OAKMONT FAMILY DENTAL presents the 90's at NOON weekdays on US 101!
If you love 90's country like we love 90's country we've got a date each and every lunch hour with the 90's at noon!  Spend the best hour of the day with your favorite OG country artists – like Garth Brooks, George Straight, Shania Twain, Alan Jackson, Reba McEntire, Toby Keith & more!
You're request are ALWAYS WELCOME – call or text to connect with G-Man at (541) 284 -1101 or submit on the socials facebook – ig – x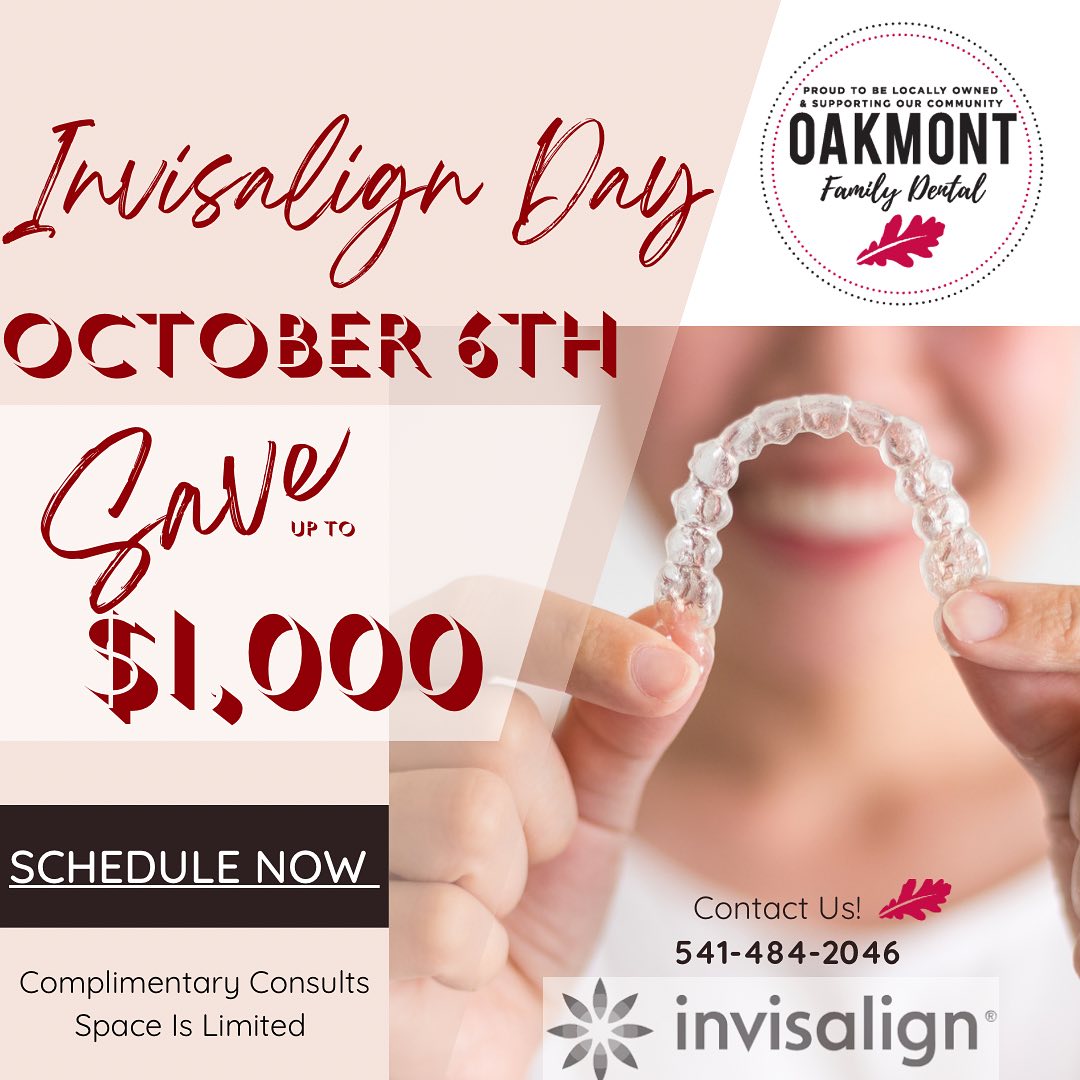 The 90's at NOON on US 101 is proudly sponsored by Oakmont Family Dental – NOW ACCEPTING NEW PATIENTS – 2 convinient locations in Eugene & Springfield – and extended hours of 7a to 7p to make scheduling a breeze
PLUS Invisalign Day is coming to Oakmont Family Dental for ONE DAY ONLY – it's your chance to get the smile of your dreams – while saving up  to $1000 on your treatment – you could even receive FREE TEETH WHITENING at the end of treatment as well – just call or log on to www.oakmontfamilydental.com to schedule your free no-obligation consultation today!