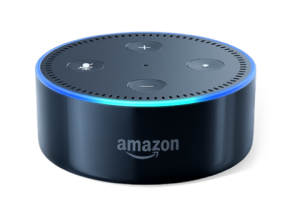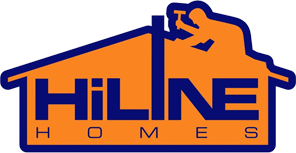 On your lot.  On time.  Built Right.
HiLine Homes builds fully custom, feature-rich homes on your lot.  They pride themselves on the quality materials and craftsmanship they put into each home they build. You're welcome to visit one of their model homes in Washington and Oregon or to talk with one of their Home Consultants to get started!
Listening to US 101 on your smart speaker means you'll hear MORE HOT COUNTRY and fewer commercials. It also means you may occasionally hear the same artist play more often!
NOTE:  If your smart speaker feed is behaving strangely – skipping or squawking – try using the OPEN command instead of the PLAY command.
And as  always, thank you for Making the Switch to US 101 – no matter where, or how you listen!